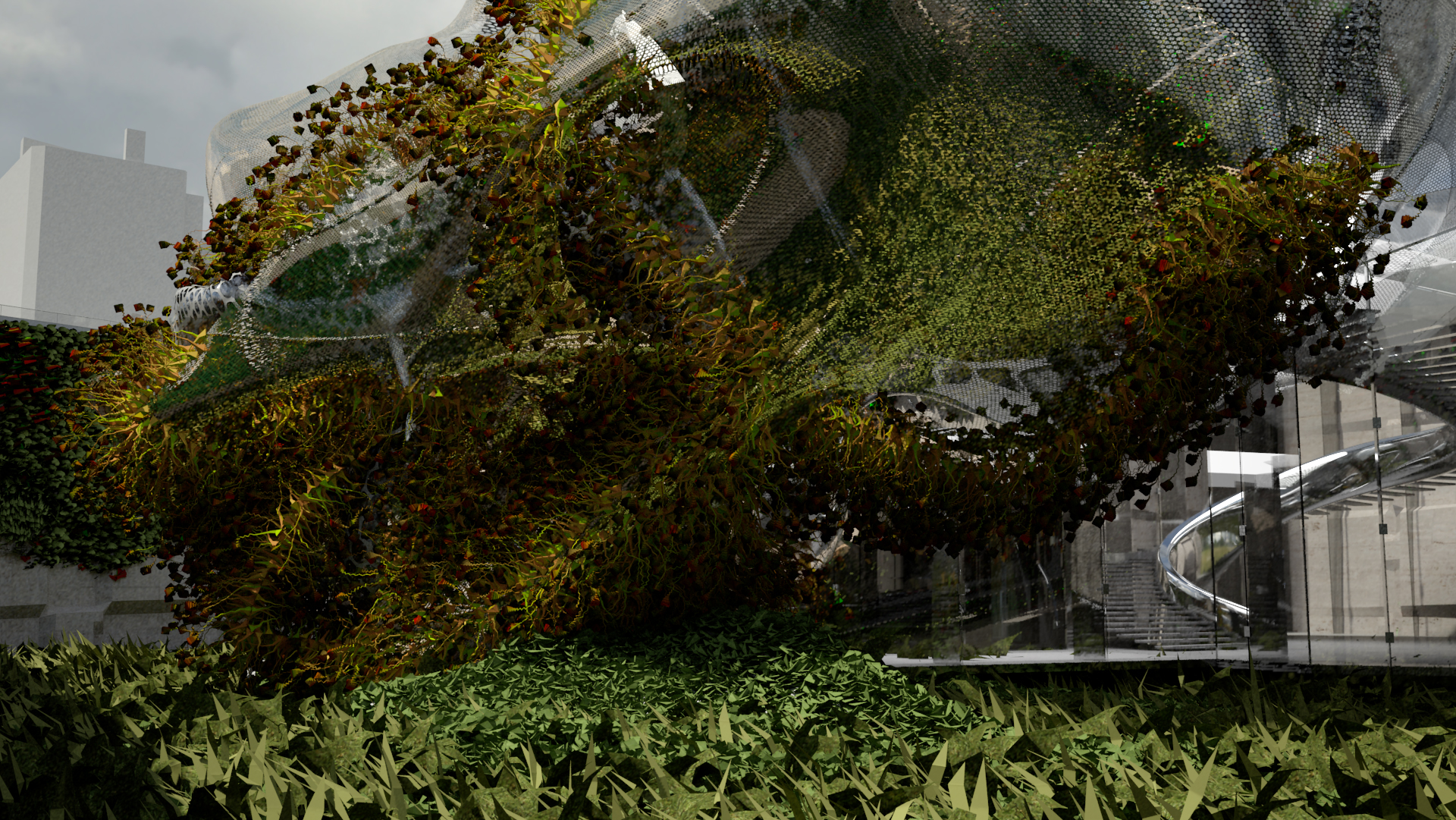 Taxidermy: Carpenter Center for the Visual Arts
This studio will use taxidermy as an architectural method. We'll see if we can turn taxidermy into a proto-architectural tool. The interest here is to force a shift from typologies to speciation. If types are traditionally viewed as categories of standardization (and in effect, symbolic expressions) then species are malleable entities that are in constant metamorphosis. Whereas comparative analysis and language are the mechanisms of typologies, adaptation and mutation are the mechanisms of speciation. The program for this studio will be an extension of a canonic piece of architecture.
- Hernan Diaz Alonso
Live Video Feed: Harvard Campus
Carpenter Center Live Animation
Carpenter Center cut and torn.
Carpenter Center Flower Animation